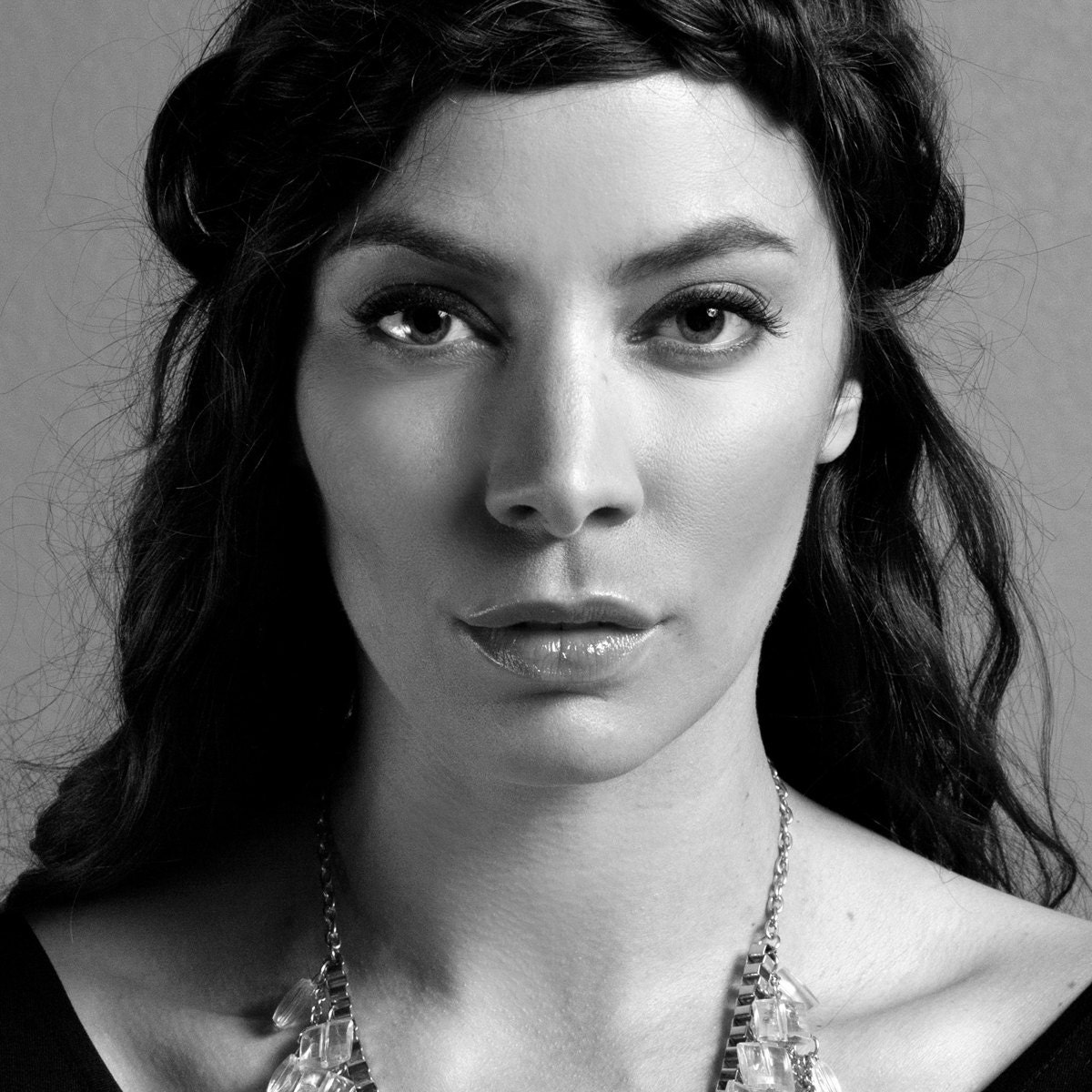 Hi Everyone! Today I am super duper excited to be featuring Melanie Greenwood's shop, Vision City. Now, for those of you who don't know, Melanie has worked with various Christian artists (including her husband
Manafest
) to create unique designs for music albums. The Colour, Anthem for Today, and Flame, are just a few of her clients. I just recently started looking at her work, and I am so inspired by everything from her logo design, to photography. Melanie is truly talented, and passionate for her work. I am so grateful to her for spending her time to answer these questions for me.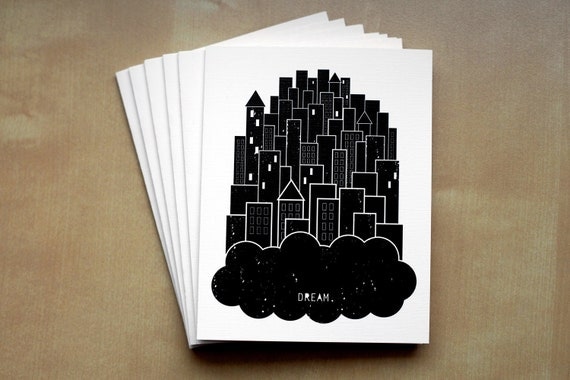 What inspired you to start your business in the first place?
I always knew I wanted to be an "Artist" when I grew up but did not necessarily know which medium. Design became a natural fit for me because it incorporated several loves of mine... photography, typography, hand sketching, painting...etc.
My hubby and I (well, at the time he was my boyfriend..lol) decided to be biz partners when were were younger. The biz was all about Music and Art. But as I got more into Design and Photography, I started to feel like the art "side" of the biz needed its own branding, so while on tour in Copenhagen, I decided to name the "Art department" Vision City, because I was traveling on music tours at the time with my hubby and visiting new Cities daily were part of my life. So Vision City was born. Since then, its grown into its own company with its own products.

What do you think makes Vision City unique from others?
Vision City is about much more then art to me, its about being an inspiration. I do not just rush through art jobs and move on to the next one. I literally look for ways to inspire with every project. I always want their to be a light in my work. Also, all out Vision City Products use only black ink. This has become sort of a fun continual signature.


What advice would you give to someone who wants to get into design?
I would say start being creative everyday. Some people think that if they have not gone to school or if they do not have the newest equipment, then they cannot begin. I completely disagree. Most of my favourites artists never went to school for it. They had an eye and just started playing with ideas. Creativity is like a muscle, it can be developed.
What inspires you most when it comes to designing your prints?
When designing my prints, I always think about one thing. "What would I want to put up on my own wall in my studio? What would inspire me?". That's it. That's the rule for me. I need to feel like it speaks to me before it can really speak to anyone else.
What tools do you use?
A large black sketchbook, pens, a 17" Macbook Pro, paint, Canon 5D Mark 2 camera, 50 mm lens, wide angle lens,
random cloth textures I have around my apartment, anything and everything...lol.
Thank you so much Melanie for your time. I really appreciate it.
if you would like to have etsy shop featured on this blog please email me at:
cynthia_hacker@hotmail.com
Thanks Guys! Have an awesome week.
~ Emma-lee